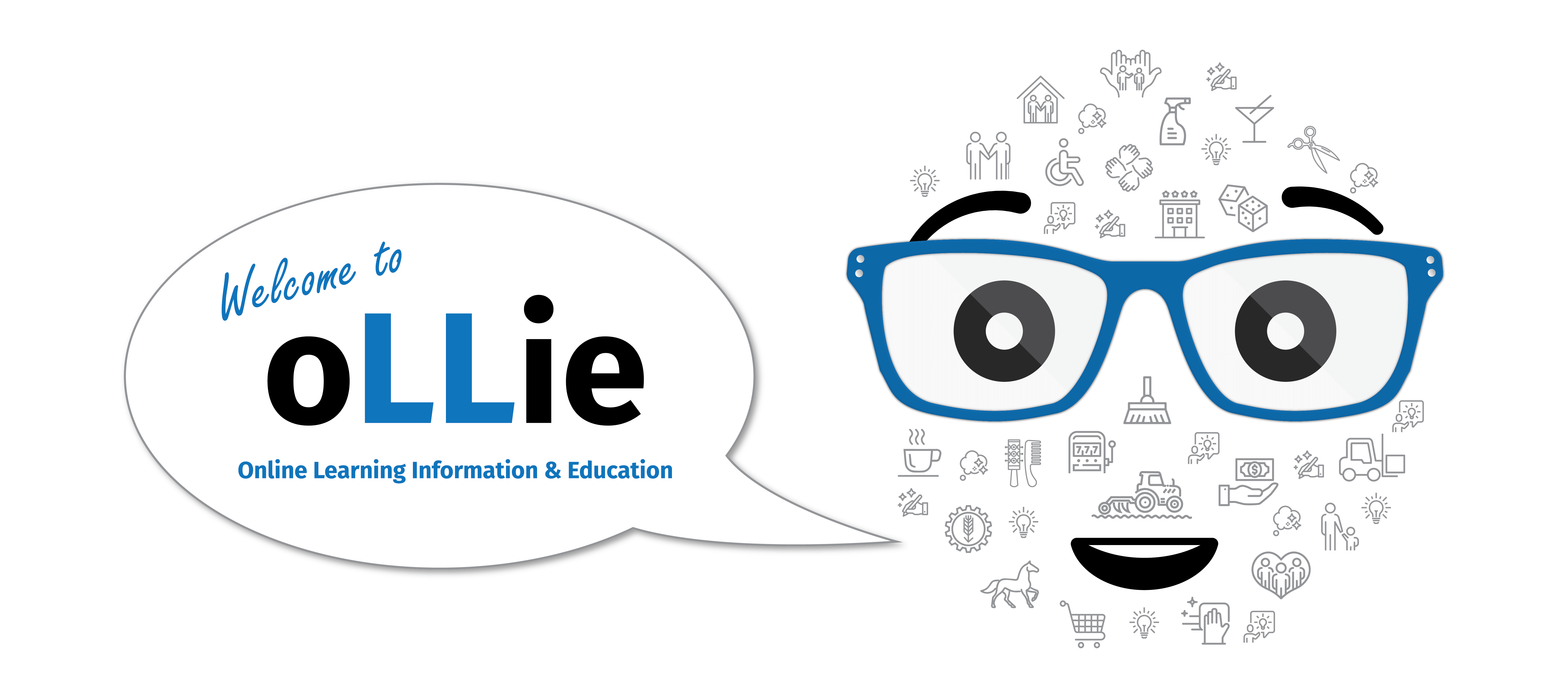 Are you looking to do a course online?
Welcome to Australian Training Plus and oLLie, our Online Learning, Information & Education platform.
Australian Training Plus have been offering face-to-face training and distance learning opportunities for over 12 years and we recognise that we need to continue support the people we work with in every way possible. This is why Australian Training Plus have created an exciting, user-friendly and engaging learning platform to ensure that we make each student's learning opportunity the best it can be.
With oLLie, it's not all about enrolling students online and leaving it at that. Our team of administrators, coordinators and trainers at Australian Training Plus are here to support you every step of the way. You will be supported with additional mentoring and training sessions in group-based and one-on-one environments. We will support you the way you tell us you need to be supported, whether it be through phone calls, text messages, emails or video sessions.
Enrolling into oLLie
Information on our oLLie qualifications is available by contacting our training office, [email protected] or
phone: (02) 6764 6858.

To enrol into an oLLie qualification, our team will provide you with an online enrolment form. From here, you will receive an email from oLLie and our team, welcoming you to your qualification and providing you with all your login details.